About Equine Medical Associates, PSC and our Experienced Veterinarians
Our staff of veterinarians has over 200 years of equine practice experience, which ensures you and your horse have the best care possible. EMA is known for its dedication, determination, and try. We are always in it with you!
Our Mission and Dedication is to Provide You and Your Horse with the Best Veterinary Service
Thank you for visiting our website to learn more about us. We look forward to serving you and your horse with excellent care and service.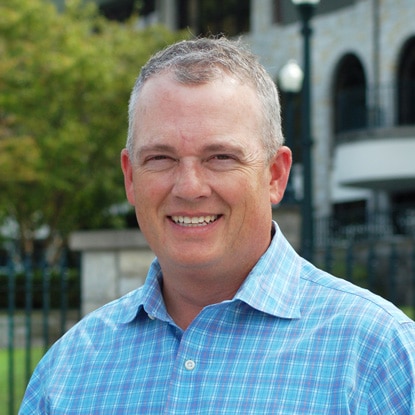 Dr. Whitman graduated from the University of Tennessee in 2002 and spent the next three years at the famed 6666's ranch in Texas. He then joined EMA in 2005 and became a partner in 2009. Dr. Whitman's interest is in lameness, mare/foal reproduction medicine, stallion fertility, and sales work. He spends his free time with his kids, cattle, ranch horses, and his dog, Maggie. He is very active in veterinary organizations such as AAEP and KAEP.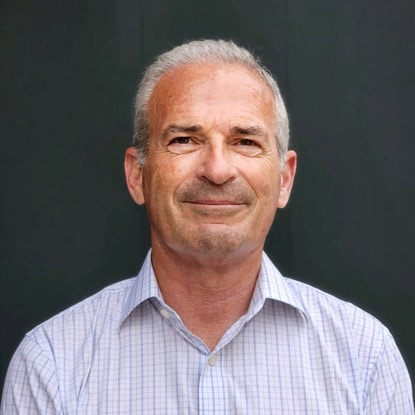 Initially a racetrack practitioner, Dr. Berk spent years in Ocala, Florida, doing reproduction and general medicine on large thoroughbred farms. His practice also included extensive two-year-old training and yearling sales work. He moved to Lexington and joined EMA in August of 2010 and has since focused solely on Thoroughbred sales work. He travels extensively to sales in the US and Europe. He is very active in the thoroughbred business and organized veterinary medicine, including The Jockey Club and AAEP.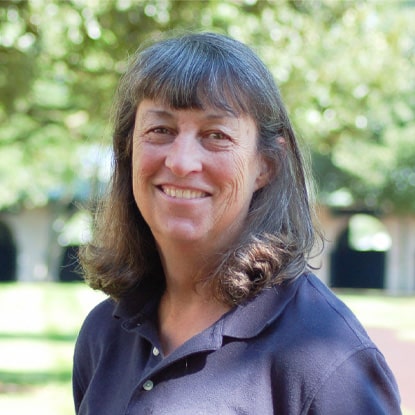 Peggy S. Marsh, DVM, dip. ACVIM, dip. ACVECC
Dr. Marsh is originally from California and spent her pre-veterinary life riding dressage and event horses. She graduated from UC Davis in 1992 and became board-certified in large animal internal medicine at the University of Pennsylvania. She was on the faculty at Texas A&M University and became board-certified in emergency and critical care. She calls Kentucky home, joined EMA in 2011, and when not working, enjoys spending time with her pets.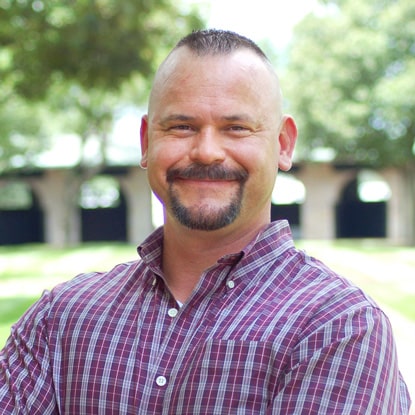 Dr. Harms joined EMA in June of 2019. He hails from western Nebraska and graduated from Colorado State University in 2007. Since that time, he has been fully immersed in all aspects of the thoroughbred industry, from conception to athletic performance at the track, with reproduction at the core of his daily practice. Dr. Harms also has extensive experience with neonatal and yearling health and conformation evaluations as well as pre-purchase examinations. Dr. Harms and his wife, Joni, have three young daughters: Halle, Addison, and Ralston.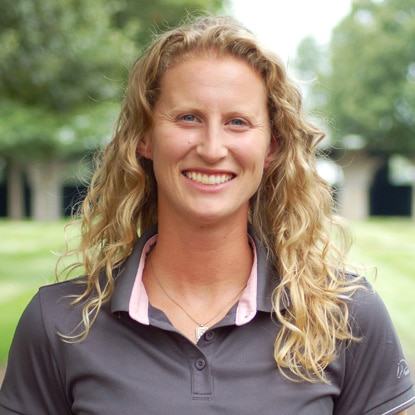 Dr. Stone graduated from the University of Missouri in May of 2020 and started with EMA in June of 2020. She grew up riding hunter/jumper and started working in the Thoroughbred industry by retraining off the tracks and working the sales in undergrad. Her primary interests are neonatal medicine, reproduction, and radiology. Dr. Stone has two adult German Shepherd Dogs, which she enjoys spending time training, hiking, and visiting dog-friendly restaurants in town. She currently has two horses: a warmblood gelding with whom she competes in 3 Day Eventing, and a 2023 colt that will hopefully be her next mount. In her free time, away from the animals, you can find her spending time with her family and enjoying all the water and outdoor activities.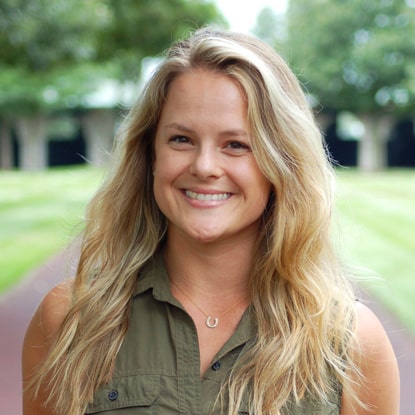 Dr. Mitchell is originally from northern California, where she grew up showing hunters and jumpers. After her undergraduate at UC Davis, she settled in Oklahoma, working in the cutting horse industry. She graduated from Oklahoma State University in 2021 and immediately joined EMA. Her favorite aspects of equine practice are lameness and reproduction. She lives in Lexington with her husband, Clancy, and their 2 dogs and 2 horses. In her free time, she attempts to train her dogs, horses, and husband.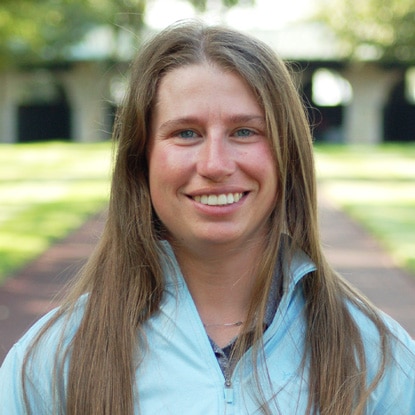 Dr. Erika Brewer grew up in Eastern, KY, on a farm where they raised and trained gaited horses. She attended Centre College during undergrad and was a part of the softball team. Dr. Brewer attended veterinary school at St. George's University and completed her clinical year at the University of Georgia. She joined the EMA team in February of 2023. Dr. Brewer is currently working on her certification in veterinary acupuncture. She enjoys being outdoors and exploring with her border collie, Drake, in her free time.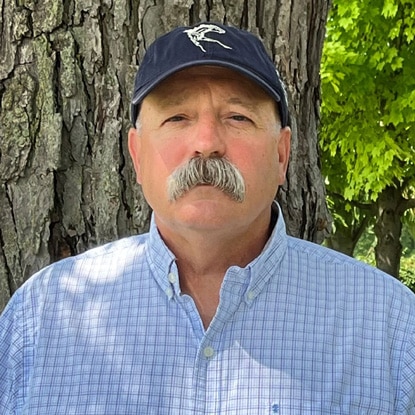 Michael A. Prichard, DVM, DACVS
Dr. Prichard graduated from Purdue University in 1985. He completed an internship with Dr. Grant Myhre at the Rochester Equine Clinic in Rochester, NH. After completing his Large Animal Surgery Residency training at Cornell University, he was a Clinical Instructor in Large Animal Surgery at North Carolina State University, Purdue University, and the University of Wisconsin. He earned Diplomate status in the American College of Veterinary Surgeons in 1992. He worked his first Keeneland September Yearling Sales in 1992 for Dr. Jim Morehead, assisting with endoscopic examinations and taking post-sale radiographs, and has not missed one since. Having been mentored by Drs. Jim Morehead and Norm Rantanen, he has transitioned from taking radiographs to reading them and continues as one of the radiographic consultants at Equine Medical Associates.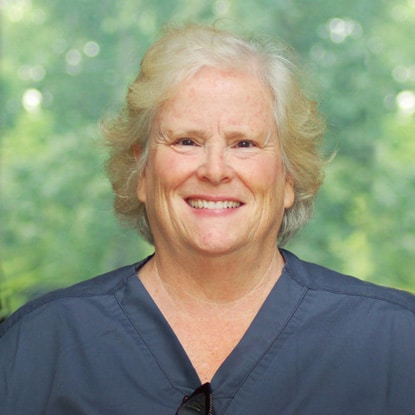 Elizabeth M. Santschi, DVM, DACVS
Dr. Santschi completed a surgery residency at Peterson and Smith in Ocala and has been an equine surgeon for almost 40 years. After Ocala, she pursued an academic career, including clinical research focusing on equine juvenile orthopedics and has published over 100 peer-reviewed studies. Liz has also been active in the AAEP and received their academic education award. She has also worked as an imaging consultant for EMA at sales for over 20 years and carries on after retiring from academia and moving to Lexington. Her goals are to assist consignors in the management of orthopedic disease in growing horses and buyers in the section of racing prospects.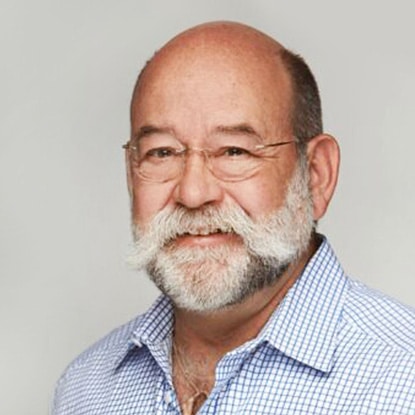 Steve R. Hance, DVM, ACVS
Dr. Stephen Hance graduated from Kansas State University in 1988 and went on to do an internship in equine surgery. In 1989 he began a surgical residency at The Ohio State University and subsequently became a diplomate of the ACVS. Over the past 2 decades, Steve has been a sales consultant for Inglis, Magic Millions, Scone Equine Group in Australia, as well as New Zealand Bloodstock. More recently, these services have been extended to Arqana of France and Goffs of Ireland. Steve has been a friend of EMA since its founding and has assisted in multiple capacities and roles during that time.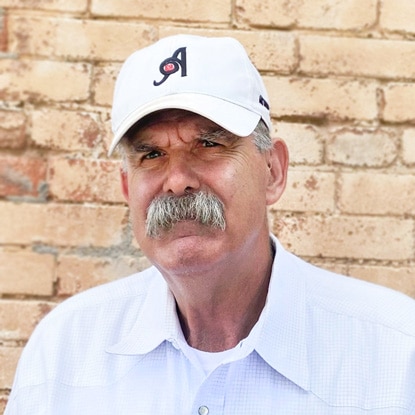 Grant B. Rezabek, DVM, MPH
Dr. Grant Rezabek graduated from Oklahoma State University College of Veterinary Medicine. After several years in private practice in Tulsa, OK, he came to Lexington. He trained in pathology at the University of Kentucky Veterinary Diagnostic Laboratory (UKVDL). During his training at UKVDL, he also worked part-time for the Kentucky State Racing Commission. He has spent 25 years working at Oklahoma State University Veterinary Diagnostic Laboratory and the race track necropsy program in Oklahoma while still working part-time in clinical practice. Dr. Rezabek has been very active in organized veterinary medicine as well as breed associations. He has helped and advised in the EMA practice for over 25 years and continues to assist in busy times.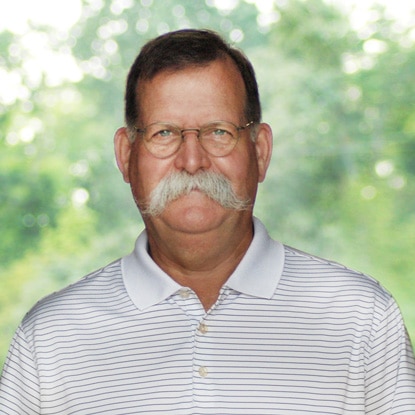 Dr. Morehead founded Equine Medical Associates, PSC in 1990 with his wife, Michelle, as the sole support staff. He spent his career developing a loyal and robust clientele list while accepting the challenge of trying to educate younger veterinarians along the way. He backed out of daily practice in 2021 but continues to advise the EMA staff and veterinarians. Dr. Morehead has been very active in local and national organized veterinary medicine. He enjoys fishing, golfing, traveling, and spending time with his family, including a couple of grandchildren.