Our Office and Customer Care Staff are Dedicated to Serving You
Knowledgeable and experienced support staff in the office, field, pharmacy, laboratory, billing, and medical record departments are all very important to EMA.
In-house Pharmacy and Laboratory
Our pharmacy and laboratory are limited to the clientele of our practice. In the pharmacy, we strive to offer supplies and drug inventory so that our clientele can purchase and receive our discounts from group purchasing.
Meet Our Support and Customer Care Staff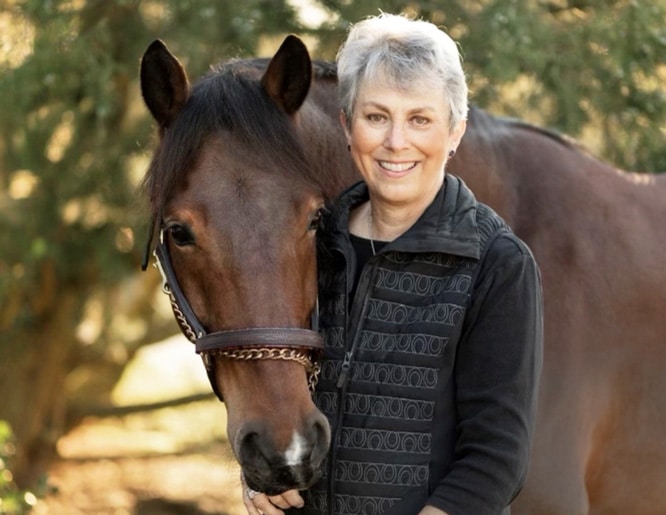 Michelle has assisted in all roles in the practice, except being a veterinarian, since the inception of the practice.  She continues to be an advisor to the staff on accounting, payroll, and employee benefits, along with being an ambassador for the practice.  Outside of work, Michelle is all about horses and grandkids.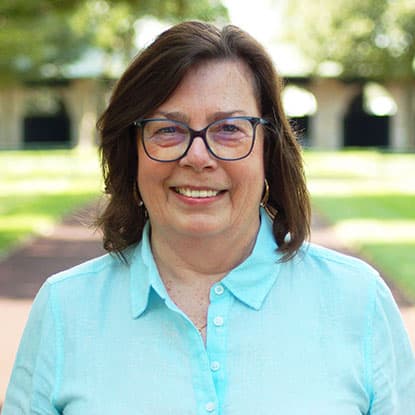 Like all young girls in KY, Kathleen was in love with horses. After college, she decided to go to the race track to fulfill her dream of working with Thoroughbreds. During her time traveling to tracks on the East Coast, she worked for many top trainers as an exercise rider and groom. After that, she settled in Lexington and worked in some Equine-related fields until starting with Equine Medical in 1996. When she isn't working, the beach is her happy place and she spends as much time there as she can.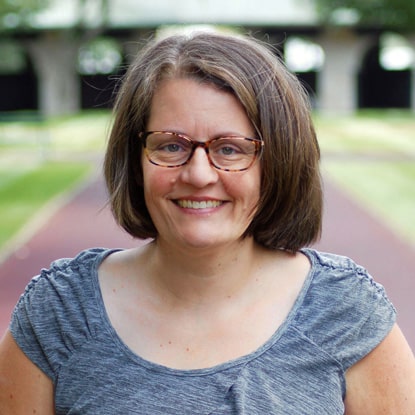 Katie grew up on a large cattle ranch in southern Idaho. She graduated with an Equine Science degree from Colorado State University in 1999 and came back to work at a top thoroughbred farm to learn about all aspects of the thoroughbred industry. She fell in love with thoroughbreds and her husband and decided to stay. She eventually transitioned to working full-time at EMA in February 2004 and has been with the practice ever since. In her spare time, she enjoys crafting, camping, boating and doing activities with her two girls.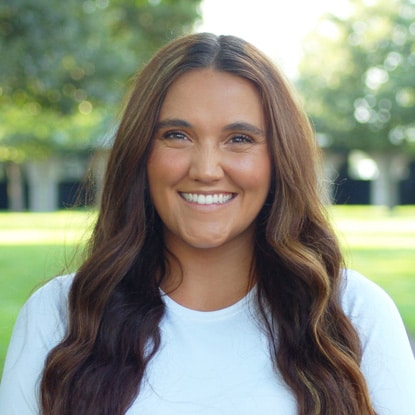 Human Resources/Administrative Assistant
Devon is a Lexington, Ky, native. In 2019, she graduated from Asbury University with a Bachelor's in Business Administration and was a part of the Women's Soccer Team during her four years there. Devon grew up riding and having horses and decided to get back into the equine industry after graduating. She has been on the EMA team since September of 2019, working as a vet tech before moving into the office in 2023. Devon loves beach vacations and coffee, watching sports and spending time with her husband, family and friends. Devon also enjoys walks with her Australian shepherd Onyx and riding her thoroughbred Ginger.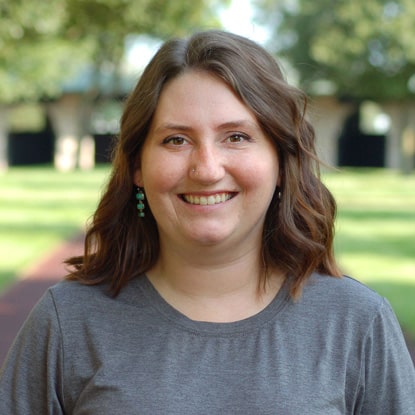 Lauren moved to Kentucky in 2013. She graduated from the University of Kentucky with a Bachelor of Science in Equine Science in management. While she attended UK, she was involved with the University of Kentucky Maine Chance Farm. After graduating college, Lauren went on to work as a mare and foal groom at several local thoroughbred farms. She joined the EMA team in February of 2019. Lauren enjoys traveling and spending time with her menagerie of animals.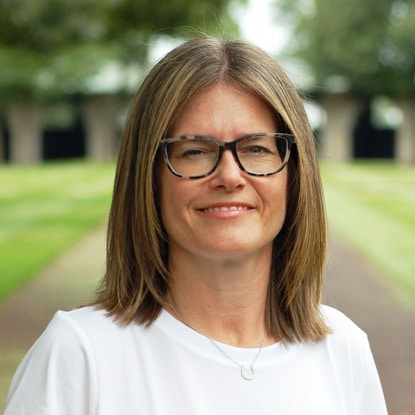 Melissa moved to Kentucky in 1999 to work as a mare/foal groom at a local thoroughbred farm. Soon after that, she went to work at a local equine hospital and teched in multiple departments. Next, she transferred to their compounding pharmacy as a customer service representative. She learned the art of compounding, both non-sterile and sterile. Melissa is a certified pharmacy tech and certified in sterile compounding. In June of 2019, Melissa joined the EMA team to manage the pharmacy. She loves to read, go bike riding, and play games with her husband and daughter.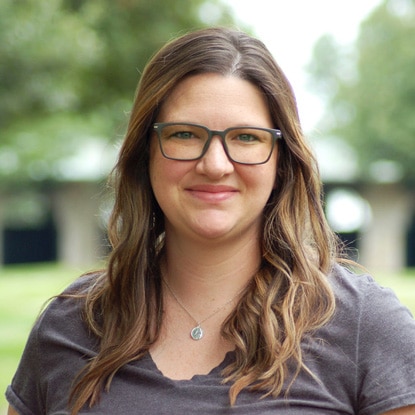 Rachel began her career in animal care and medicine in 2016 as a Veterinary Assistant in a general, mixed animal practice in her hometown of Clinton, NC. When she moved from North Carolina to Kentucky in 2019, she worked in emergency medicine at a small animal hospital in Lexington. In the fall of 2020, she began working with EMA. Rachel started in the field assisting the doctors and performing therapies before transitioning into the lab. In her downtime, she enjoys reading, hiking, riding horses and anything dealing with food (eating, cooking and/or baking).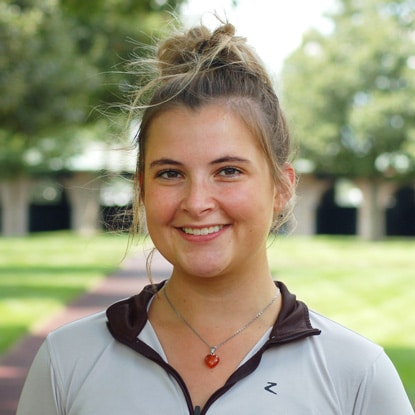 Traveling Veterinary Technician/Administrative Assistant
Claire moved to Lexington from Louisville in the fall of 2018 when she attended the University of Kentucky. She graduated in 2022 with degrees in both business management and marketing, but having grown up riding she wanted to continue working with horses. In 2021, she worked at a local thoroughbred farm as a yearling groom where she prepped the horses for upcoming sales. Throughout college, she assisted in starting, training, and sales of young thoroughbreds. Claire joined the EMA team in September of 2022 as Dr. Berk's assistant and travels with him to various thoroughbred sales in the US.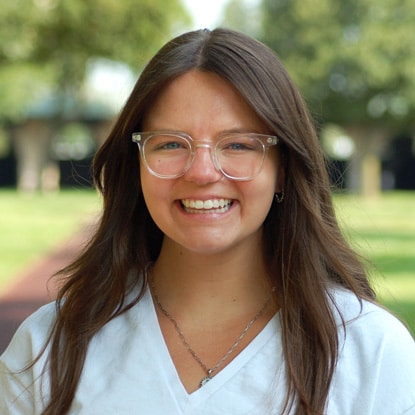 Lili is from Greenville, South Carolina and grew up riding with her aunt who used to be a hunt seat trainer. After high school, she became a working student for an upper-level eventer and joined the Pony Club. During COVID, she lost her job and decided it was as good a time as any to move to Kentucky to fulfill her dream of being a tech. She spent two foaling seasons at a local hospital, where she worked primarily with internal medicine and fell in love with foals. She joined the EMA team in August of 2022 so she could learn a different side of the equine veterinary medicine world. In her free time, she enjoys spending time with her husband, Zach, playing with her cattle dog, Piper, reading, and listening to Taylor Swift.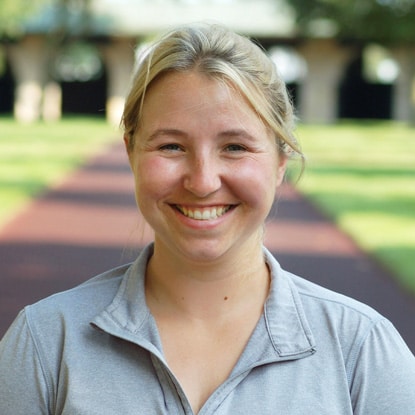 Holly grew up in the small town of Greenville, Maine where she spent most of her time hiking, fishing, boating, and playing sports. After high school, Holly went to the University of Maine Orono and got her Bachelor's degree in Animal and Veterinary Science. In 2017, she decided to uproot life as she knew it, moved to Kentucky, and never looked back. Holly spent her first 6 months in KY as an intern at a local farm during the foaling season and stayed on after the internship until the end of the year. Then, Holly started a job as the farm manager of a local reproduction facility. In 2023, Holly became an Equine Technician at Equine Medical Associates. She enjoys time with her corgi, Loki, as well as friends and most outdoor activities.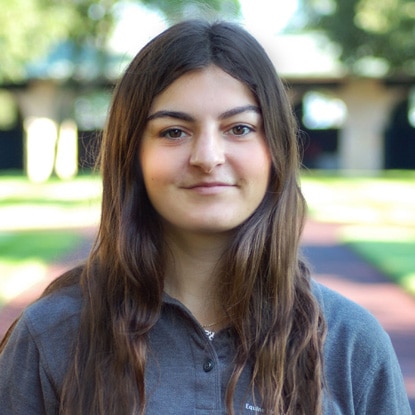 Isabella grew up in Michigan and spent time eventing her horse and working at a hunter/jumper barn. She moved to Lexington to attend the University of Kentucky and study animal sciences. During her time in Kentucky, she has worked for a small animal hospital and a quarantine barn for imported horses. Isabella joined the EMA team in 2023 and plans on applying to veterinary school.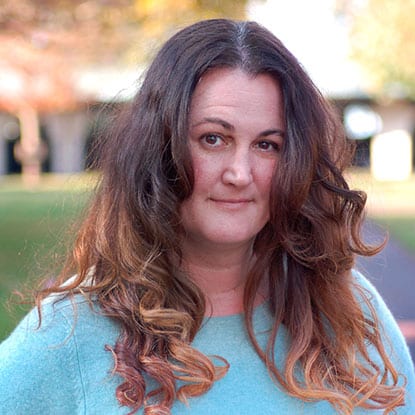 Jennifer is Washington State native. She graduated from the University of Arizona in 2003. She was a part of the race track industry program there and received a Bachelor's in Animal Science. After graduation, she began her career in Lexington, Ky as a groom at a thoroughbred farm. During her time there, she helped horses at all different stages of their lives and worked in breeding shed. Jennifer has been the Assistant Broodmare Manager for two top thoroughbred farms in the industry since 2005. She has done everything from foaling out mares, vaccinating, scheduling vet and farrier work, maintaining health records and ordering supplies. She joined the EMA team in 2023. On her free time, she enjoys drawing painting, hiking, corralling 2 adorable Labradors and spending time out on the water.